The Best Authentic Dishes Available in Honduras
Honduras boasts of having interesting local dishes which anyone visiting must try. A good array of restaurants and bars exists in cities like San Pedro and Sula, where the big appetite of the working class is satisfied with the finesse of the local dishes. Some of their staple foods include rice, beans, and tortillas, while in other areas, you can be welcomed to a variety of dishes made from plantains.
For meat, the locals prefer pork, beef, and chicken, but as you head towards the coastline, a good number of seafood dishes are up for grabs. It is worth noting that most of the local restaurants keep some hot sauces on their tables, just to spice things up. Have you ever tasted the following specialties from Honduras?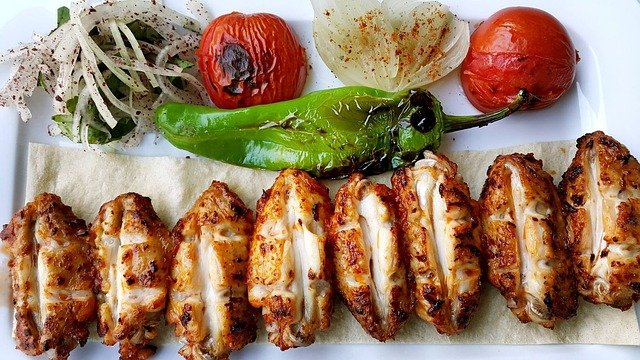 Baleadas
Though this is not really part of the staple food here, Baleadas are found literally everywhere in Honduras. It is a spicy combination that started off with floured tortillas, cabbage, mashed bean, and some salted cheese. The combination is then thrown into the grill, with an outcome that is nothing but superbly mouthwatering. This local dish, widely found in the streets, comes in a variety of touches, from pork to avocado ingredients. They feature mostly as part of the local breakfast menu, served with scrambled eggs, and a glass of fresh juice.
Plato Tipico
One of the most common dishes you will find here features a great combination of plantain chips, steak, beans, pickled cabbage, and tortillas. Whether you choose to leave out or add some more ingredients to the meal, the locals love it, thus name it the 'typical dish'. You can enjoy this dish in any of the eating joints in the country.
Tajadas
It is impossible for you to leave Honduras without trying the famous Tajada. Being a traditional dish, it gives you a feel of the carnivorous nature of the sea people in the coastal area, as it is commonly served after a good swim or after scuba diving. As a solid choice to sustain a hangover, the heavy mix of starch and meat is synonymous with the common meat pie. The local rum is a common feature as a drink after such a dish, or you can as well choose to wash it down with an ice-cold coke.
DesayunoTipico
Starting off with scrambled eggs and some salty cheese, locals grill tortillas and plantains and top it up with avocados to come up with a filling breakfast that can sustain you a whole day.
Grilled Corn
Everyone loves a good snack. The locals in Honduras, find pleasure in grilling corn and feasting on it while still on the cob. Grilled corn is not uncommon in this part of the country, as you will find one for less than a dollar at any corner you turn. You can choose to do a double fist topped up with some mayonnaise or some cheese. Whatever you choose, it is worth giving grilled corn a try!